Excellent Vision Technology Sdn Bhd Known As EVT Are Specialists In High-Quality Refurbishment And Redevelopment.
About Us
Excellent Vision Technology Sdn Bhd known as EVT are specialists in high quality refurbishment and redevelopment. EVT has forged an excellent reputation within the construction industry and operate throughout the nation over the 8years. Since 2012 EVT has been at the forefront of the industries providing specialist refurbishments services in high rise building of residential, Commercial Offices, Hotels & leisure, industrial, Public Sector & Retail.
OUR PROJECTS
We Stand Top On What We Do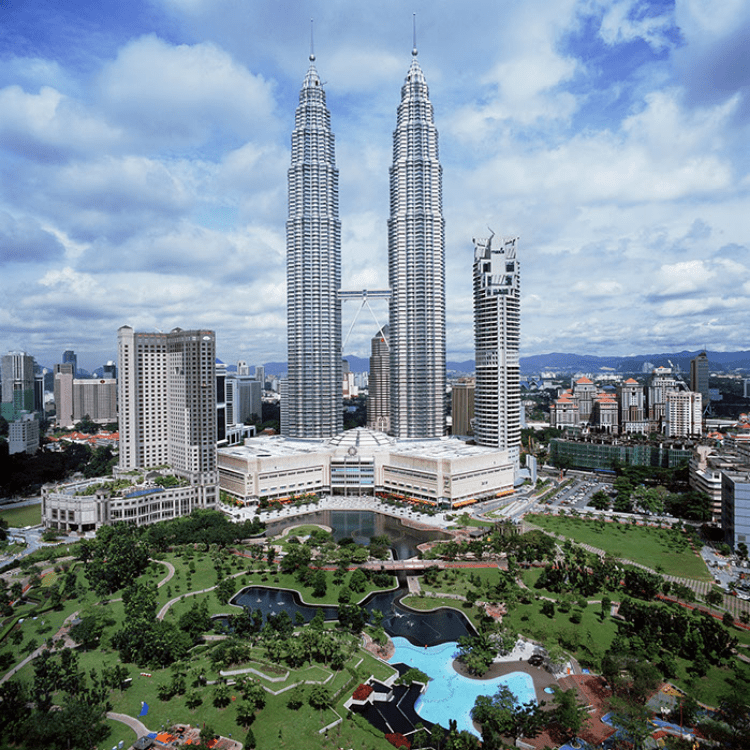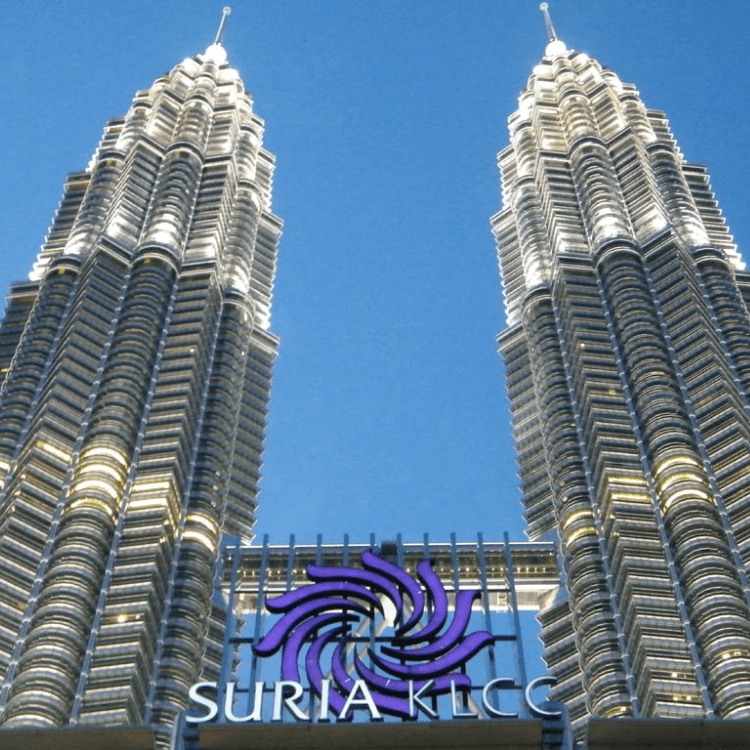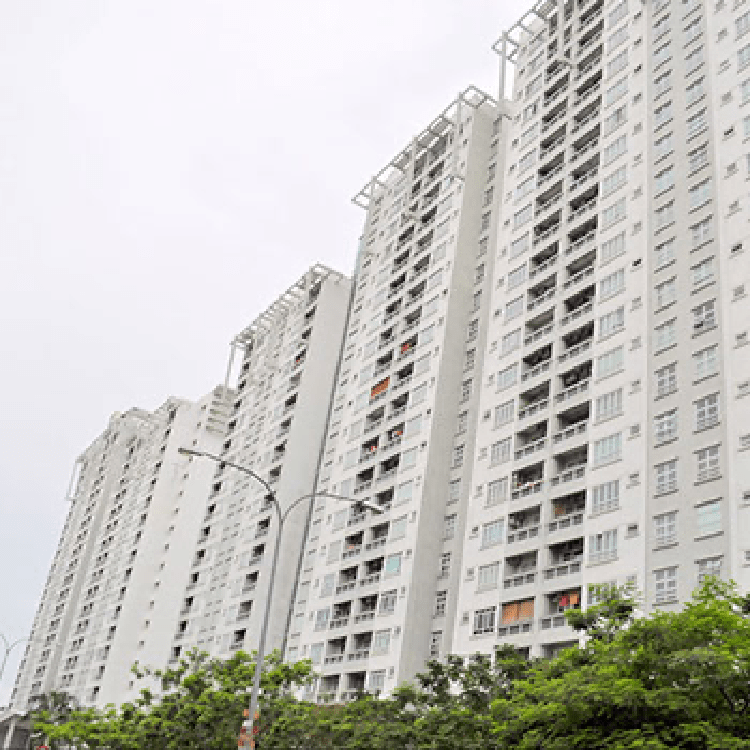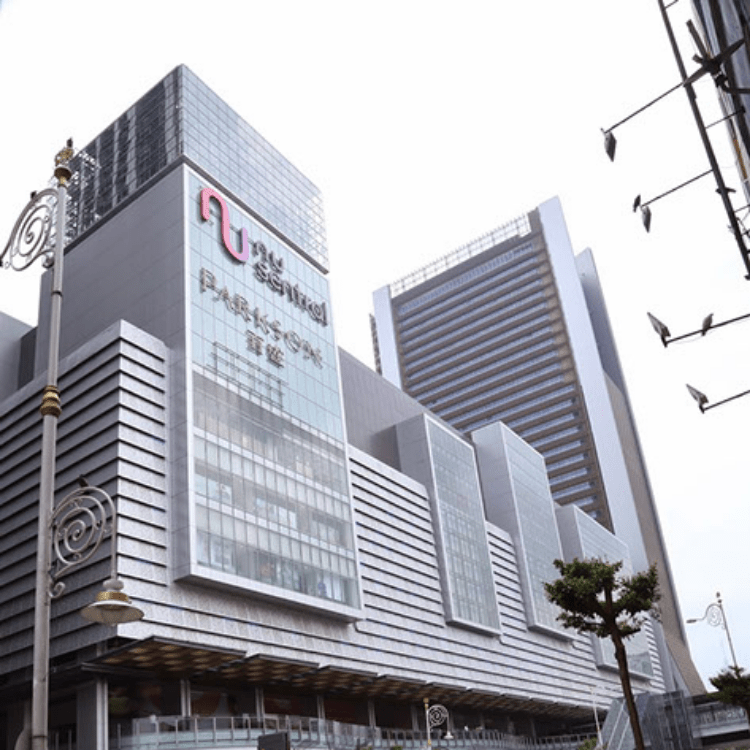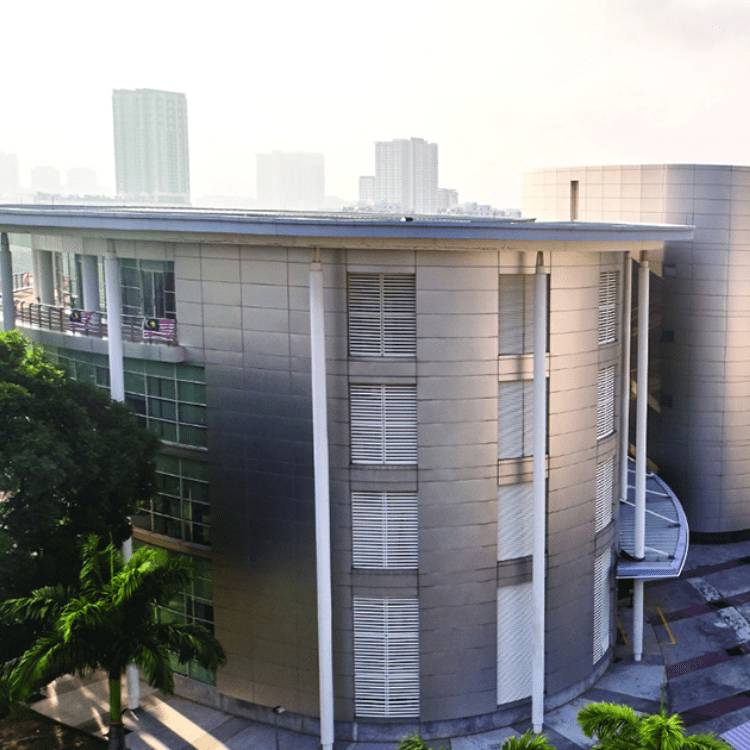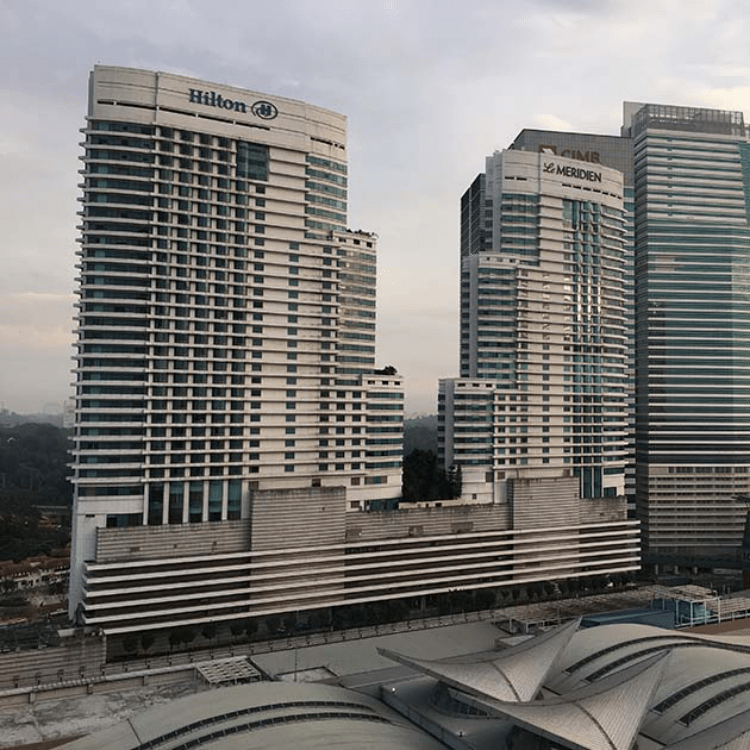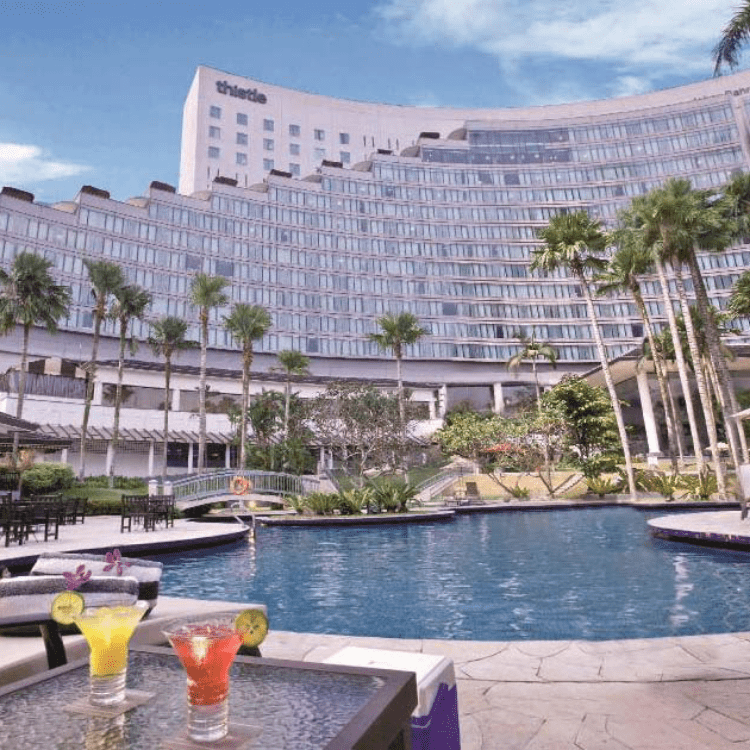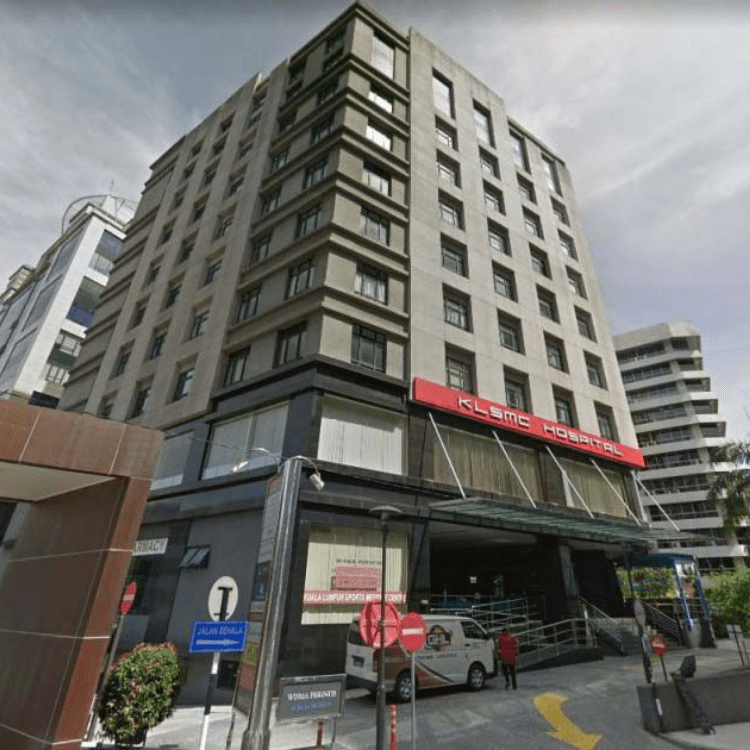 See More Projects
BUILDING THE FUTURE ON A FOUNDATION OF
EXCELLENCE
EVT has a Strong and Professional Team.
Mr.Simon
Building Manager
Papillon Desahill Condominium