Mr. Ganesan Rajagopal, The Managing Director & Founder of the EVT GROUP of Companies , has more than two Decades of experience in building refurbishment industry. Mr. Ganesh has received various awards including 'NSIE Outstanding entrepreneur award 2019', 'Operation competence award 2018 by SME & Entrepreurship business award' and 'SME 100 fast moving company Award 2017 for his entrepreurship.
He is having rich experience in total building redevelopment and refurbishment sector and has expertise in business management, marketing, technical consultations for the Highrise building painting and repair work etc. As a founder, Mr. Ganesh is responsible for the overall operation of the company and is instrumental in making strategic decisions for the company.
Mr.Ganesan Rajagopal
Managing Director & Founder
WE DO A LOT!
Take a closer look!
Learn more about us
Excellent Vision Technology Sdn Bhd known as EVT are specialists in high quality refurbishment and redevelopment. EVT has forged an excellent reputation within the construction industry and operate throughout the nation over the 8years. Since 2012 EVT has been at the forefront of the industries providing specialist refurbishments services in high rise building of residential, Commercial Offices, Hotels & leisure, industrial, Public Sector & Retail.
Our Commitment
An Unwavering commitment in planning, environmental responsibility and production efficiency ensures our project implementation procedures delivery safe, cost effective project execution that meets-and often exceeds-clients requirements in even the most complex and hostile project environments.
The Chorus philosophy of total team proficiency, trust and mutual respect, have led to an extremely high percentage of repeat business with both clients and consultants.

Our Vision
To be an Excellent contractor to work for and work with.

Our Value
To act ethically and do the right thing regardless of personal consequences.
To take the wider view in decision-making, looking at long term rather than short term gains.
To provide stability in the employment and training of our people.
Building the future on a foundation of
EXCELLENCE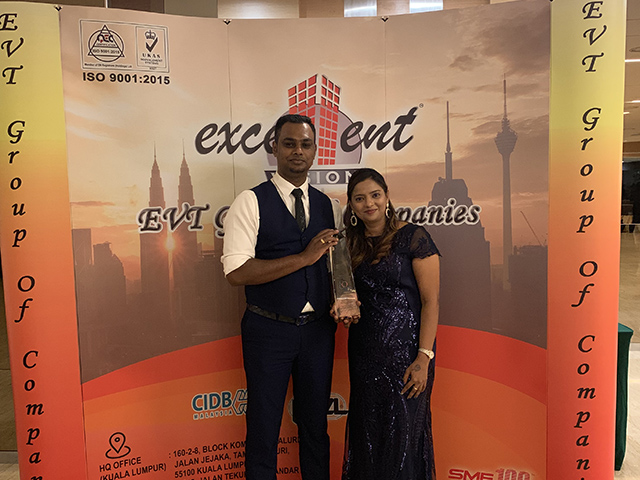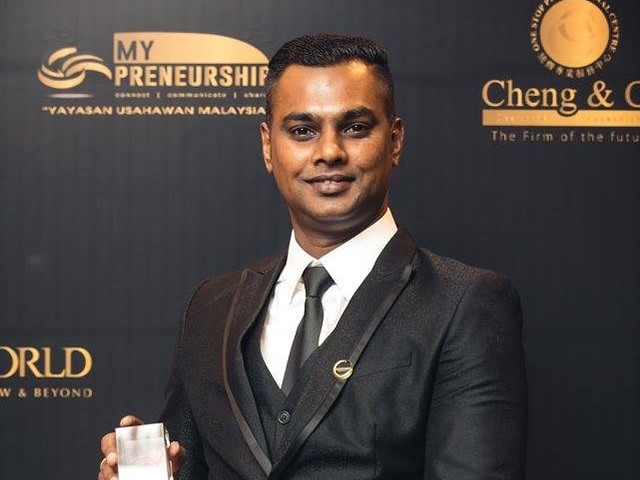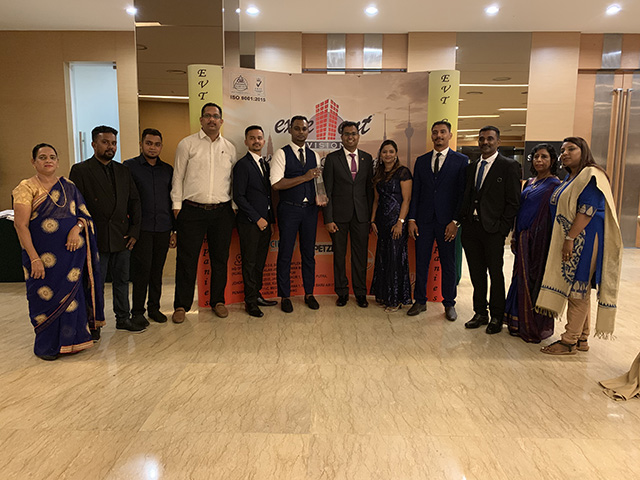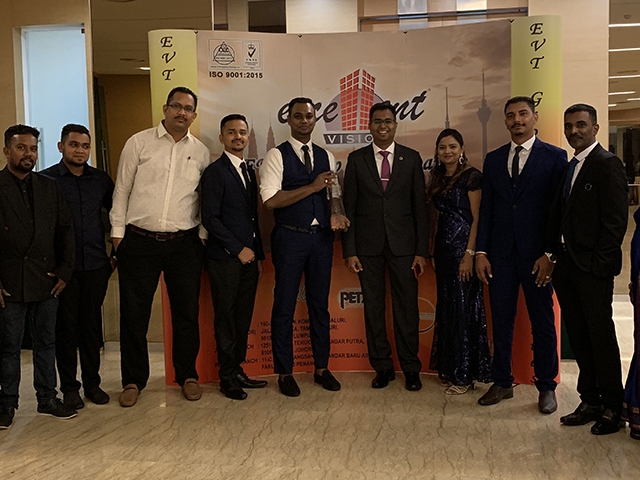 Our Suppliers
We don't promise, we act! Our business model drives superior results.